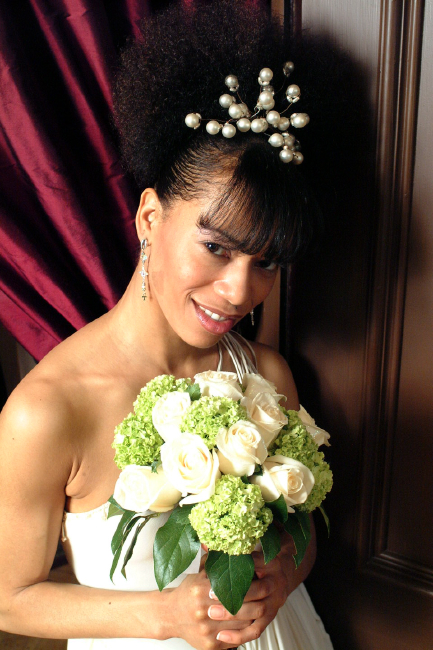 "Super sweet, very professional, and funny too! His photo shoots are always fun and full of laughs which makes you feel comfortable and not awkward like some other photographers can make you feel." Kathy

  "He is an amazing photographer! He's patient and his location was so great! Reasonable prices for amazing quality pictures! Highly recommend him!" Sara

  "OMG I love Them! There work is awesome and there prices are very reasonable and affordable." Ashia

  "He's an awesome photographer !!! I can't wait to work with him again"" Yoko

"I LOVE the pictures yhey took of my daughter and her kids. There work is Outstanding!!!" Ann

"Very professional. The whole experience was filled with fun and laughter. I am DEFINITELY going to be a returning customer. THANKS SO MUCH Norris!!!" Lena

  "His work is beyond excellent. I love his work. He is great at finding perfect locations for the photos and he is exciting and fun to work with. I would recommend him to anyone looking for a photographer.The proof is in work.... HE IS AMAZING AT WHAT HE DOES !" Daddy O


Thanks a lot Kimberly! Yesterday I got my package and I already seen my pictures! We will be ready for more – that's much more than I expected and it looks great! 

Ed M

John Mcgain

My brother lives in Europe and he told me that these pictures are REALLY popular there… I don't know I still haven't ordered them yet… 

Hellen J

Hi Kimberly, this is really impressive! I am going to use that disk and get a pack for my husband.