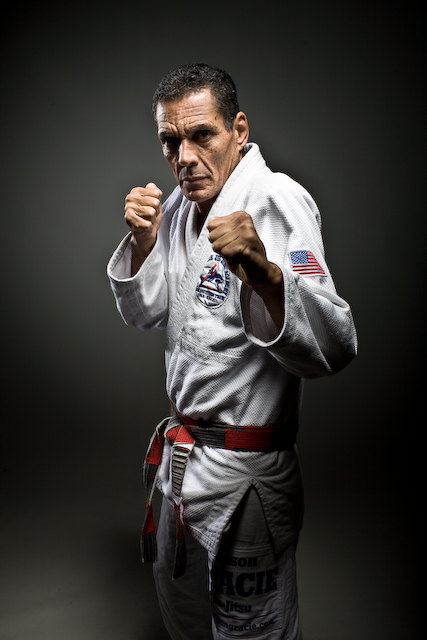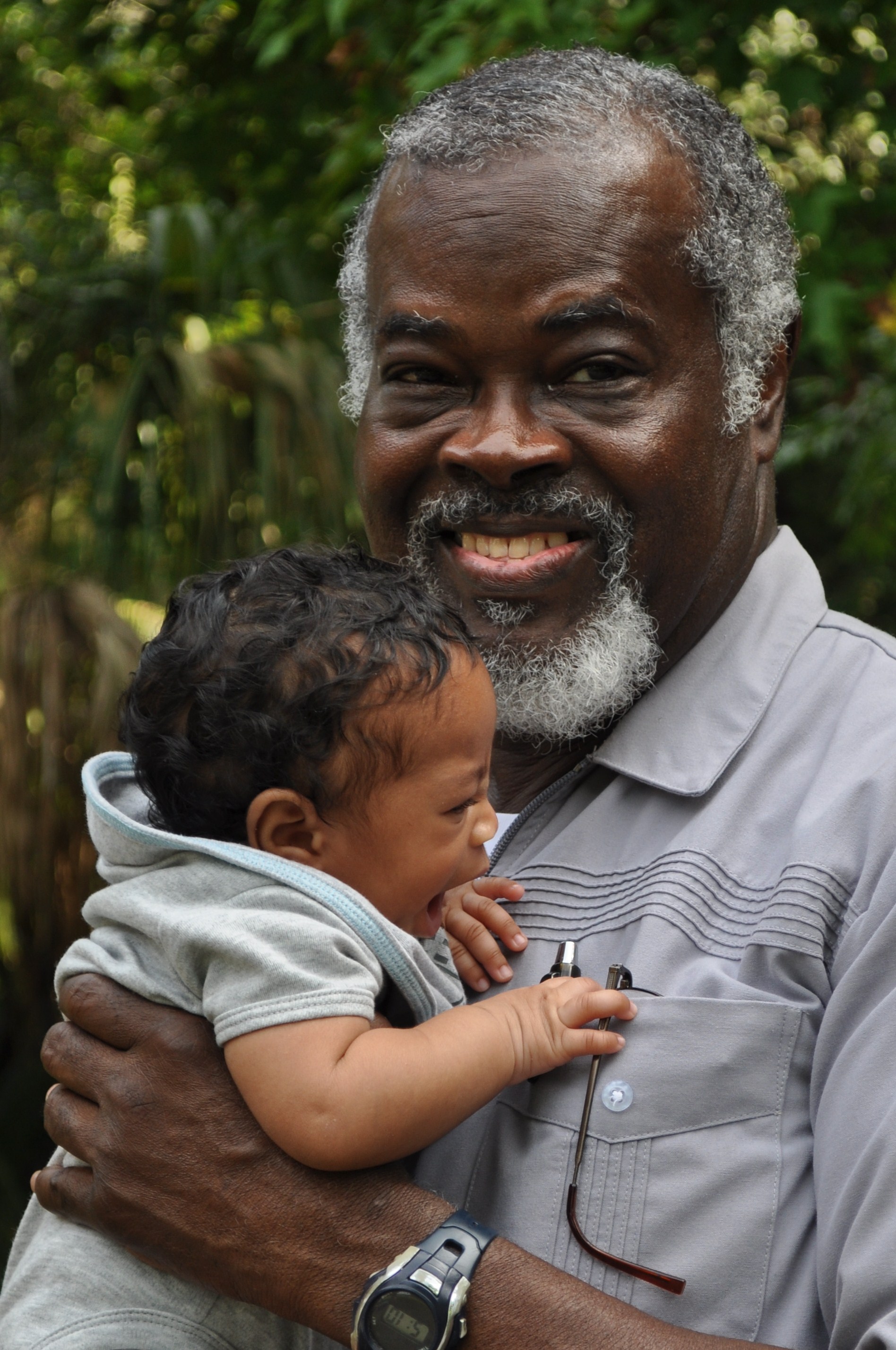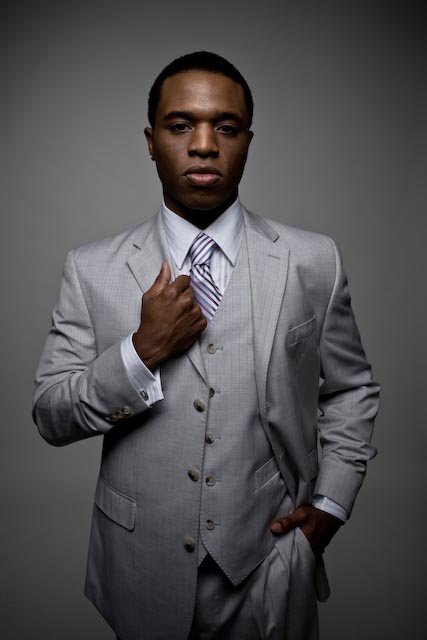 Personal, Family and Mature Portraits $75

can be done at your location of choice.We will bring our Professional Backdrop and Lighting at the location of your choice.We will stay with you for up to 3 hours and you will have all of your photos given to you on a Disc or Thumb Drive, and you can do as you please with the Pictures; They are yours! If you are out of the Polk County Area then the price is: $100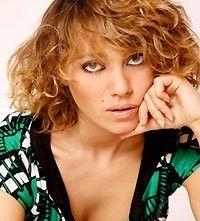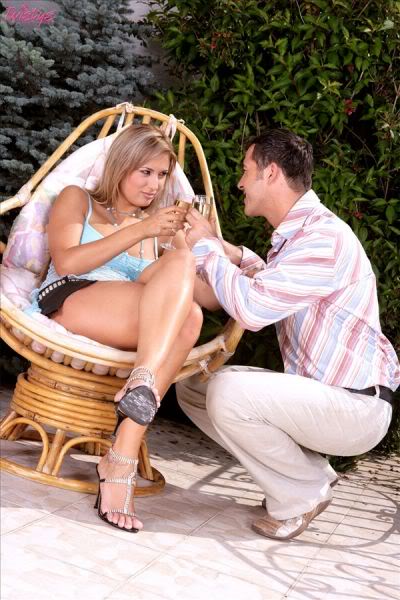 Events $200

Package will cover your Special Event or Party for up to 5 hours and unlimited pictures and it will all be given to you on a Disc; This only covers the on site printing set up; It can be FREE when having an event that involves 100 plus people...

Wedding $300 Pictures Only

This package we will be there for your Entire Ceremony and Reception and that does include Pre-Ceremony and it will give you up to 1,000 pictures that will be placed on Disc and given to you; this does not include any prints.  You can take and do as you need with the Disc;  This is a Money saver.

Video and Pictures $600

We will be there for your Entire Ceremony and Reception and that will include the Pre-Ceremony and it give you 1000 plus pictures that will be placed on Disc and given to you;

This will also include a Booklet 8x10

You and your friends and family can view and print the pictures also from our online site: